I have been wanting to offer a free blog only freebie. So every couple weeks come visit and I Will have ya a couple freebies for you to use!
I thought maybe for the first time I would offer a couple postcards.....I Love vintage postcards, I am sure they are many that do So Just right click and save these 2 postcards to your computer. USe as you would like ENJOY!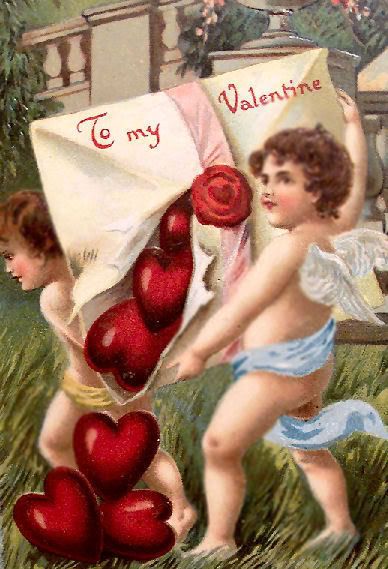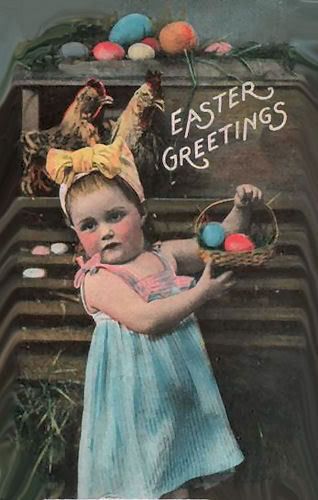 And I offer a few free Sigs at my website Huckleberry Arts Here is a sample of some of the free sigs I have on the website


Have a beautiful day
Annette

ENJOY!!!