Boy there is some goodies at SpookyTime Jingles this month

Here are a few of my Favorite pieces I would list them all but then my blog page wouldn't load :) so make sure to head on over and check out all the awesome Artist offerings on STJ this month Visit the Door Prizes too oh so many goodies to win!



From Skeleton in Closet



Flora of Bone*Head*Studios



Suz of Surprise Delight Joy



Dani of Ambitions Design



And Magic Brush Studios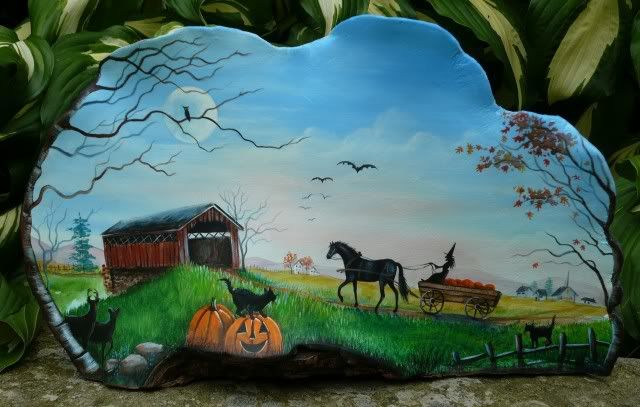 And soooo much more and well worth the visit. If you haven't been to STJ before Come on over now and see all the Halloween and Christmas Delights
I am so proud and honored to be amongst these great Artist!