This week I ended up working osme graphics. Many new items in my Etsy Shop I want to try to start focusing some on business promotional items for everyone with as low cost. Thuis year is gonna be hard for many of us, and touching on that thought, I thought it might be great to offer Thank you tags, price tags(still working on these hope to have them up this coming week) and business items that people can get at an affordable price and always be able to use.

I met a new fellow Etsian that does some beautiful work you can visit her blog here and be ready to read and view her beautiful photos she has a garden that is just wow! I was honred to make some custom tags for her, her work is beautiful! Below is a sampling of her new tags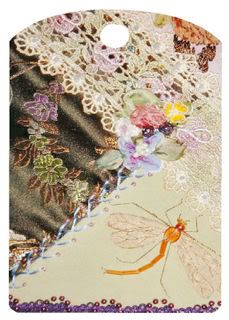 sorry not a snagable I will be making a freebie this week though Summer is almost here!!

I also working on a great banner for Lisa of Skunk Hollow Country Store for which she has another site http://www.wymzeeart.com/ which she is putting up a wonderful promotional information page for A Time For Primitives Artist.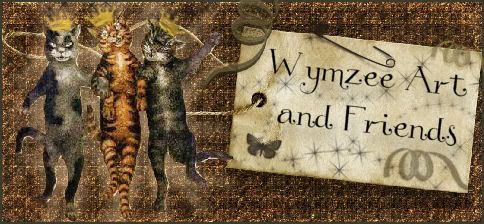 I am not sure if she is gonna decide on this banner but I do so love the kitties!

This weekend we are not doing much though maybe some outside gardening which I hope , if it cools down any! I also plan on working on more business promotional items and I am always willing to take ideas that anyone like to see.

Hope everyone has a beautiful and safe holiday weekend!

Annette