Well I know its only may,but for me its time to start Halloween. Ghost,pumpkins have been what I have been creating lately.

So I also have been making collage sheets too for halloween.

Snag this Kitty graphic I made print her out and use as you like. Cute for tags, or labels front of a collage albumn. Up to your imagination. Hope you enjoy her!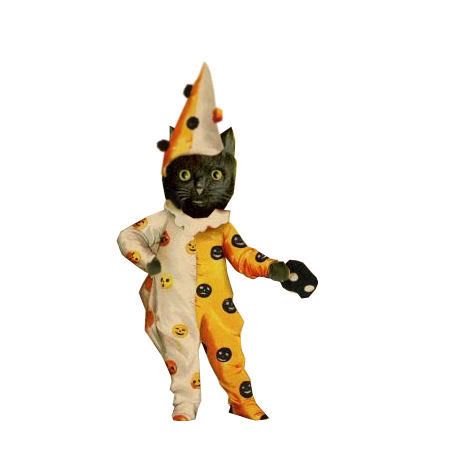 Just right click and save she will save normal size for you

Have a beautiful day
Annette